The Department of History and Archaeology successfully hosted the 8th in a number of series of seminars dubbed "Muted Histories" . The seminar was held in a blended mode with the speaker of the Day and a physical audience being at the UoN Towers, 4th Floor room MLT 04 while an online audience was participating via Zoom. The event was held on Thursday, June 02, 2022 at 2.30 pm.
Mr. David Masika presented his research on the Topic: "Dying for our Land: Interface between Autochtony and Political Economy in Mt. Elgon's Violence."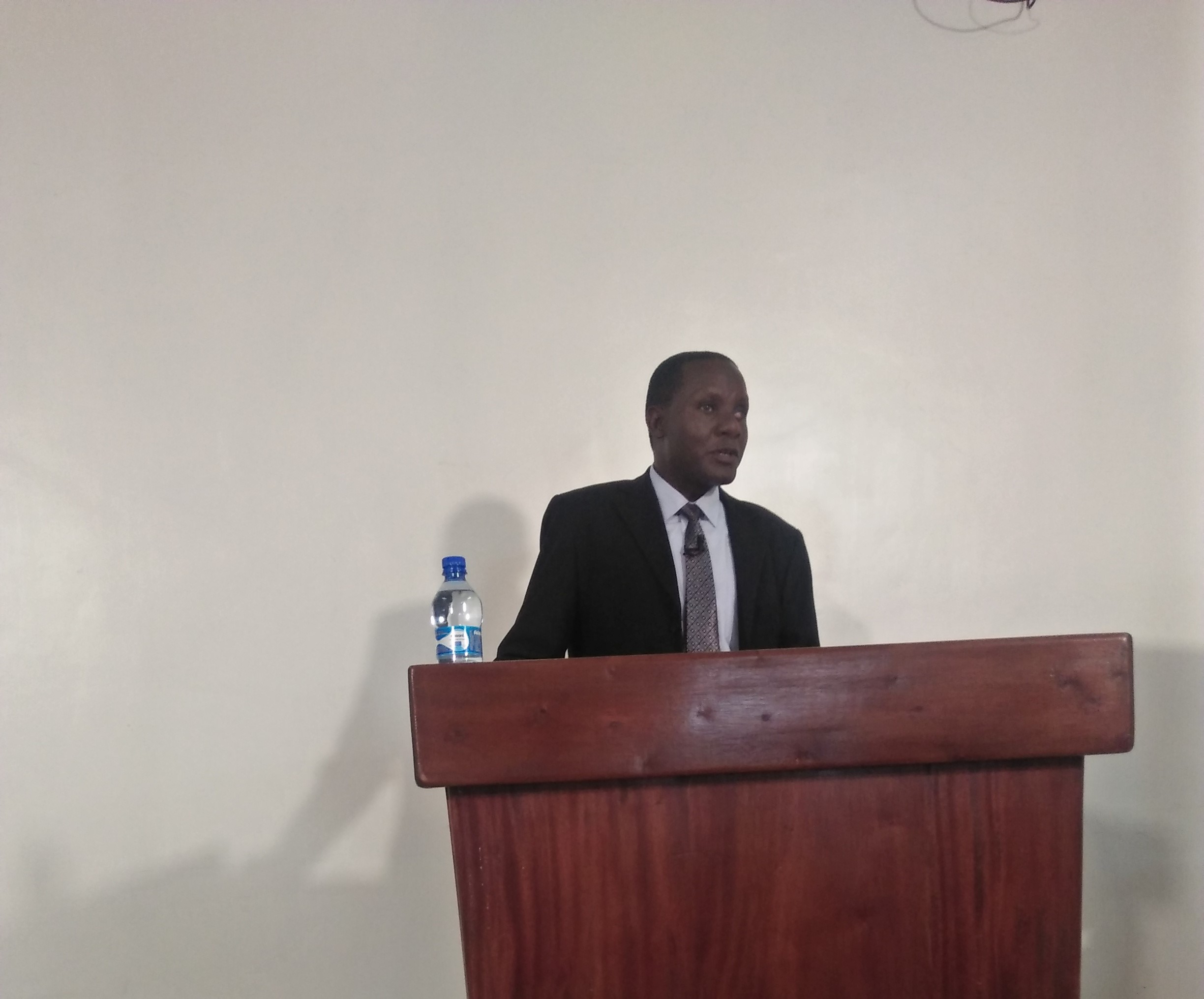 In this presentation, Mr. Masika argues that there is a strong relationship between economics of violence with socially constructed notions of autochthony in forging and contending identities as an important stimulus to Mount Elgon violence. He demonstrates how territorial claims and counterclaims through years are linked to violence in Mt. Elgon and how profiteers emerged in the shadowy spaces of violence.
Dr. Kenneth Ombongi opening the presention: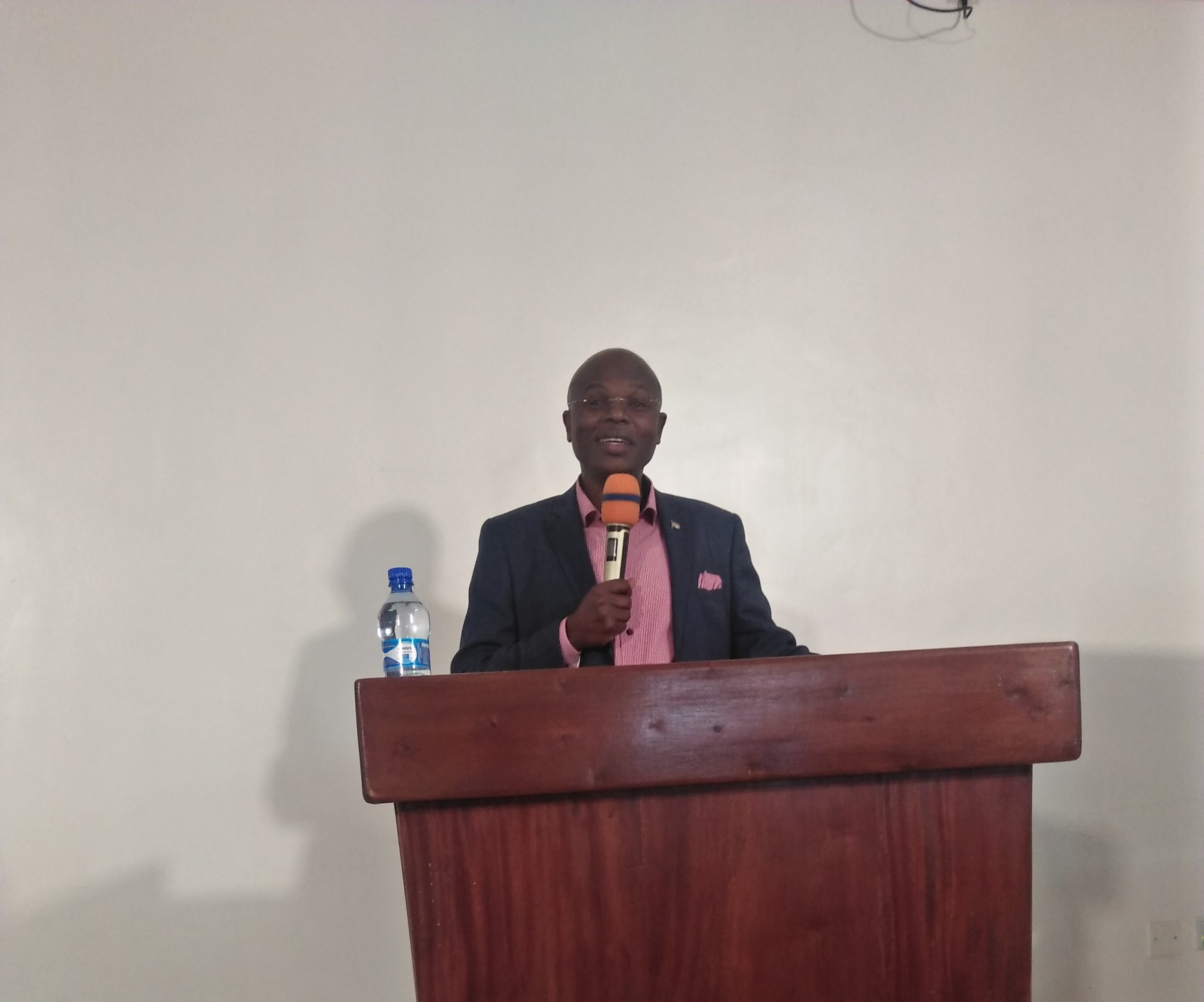 Dr. Margaret Gachihi giving the vote of Thanks: