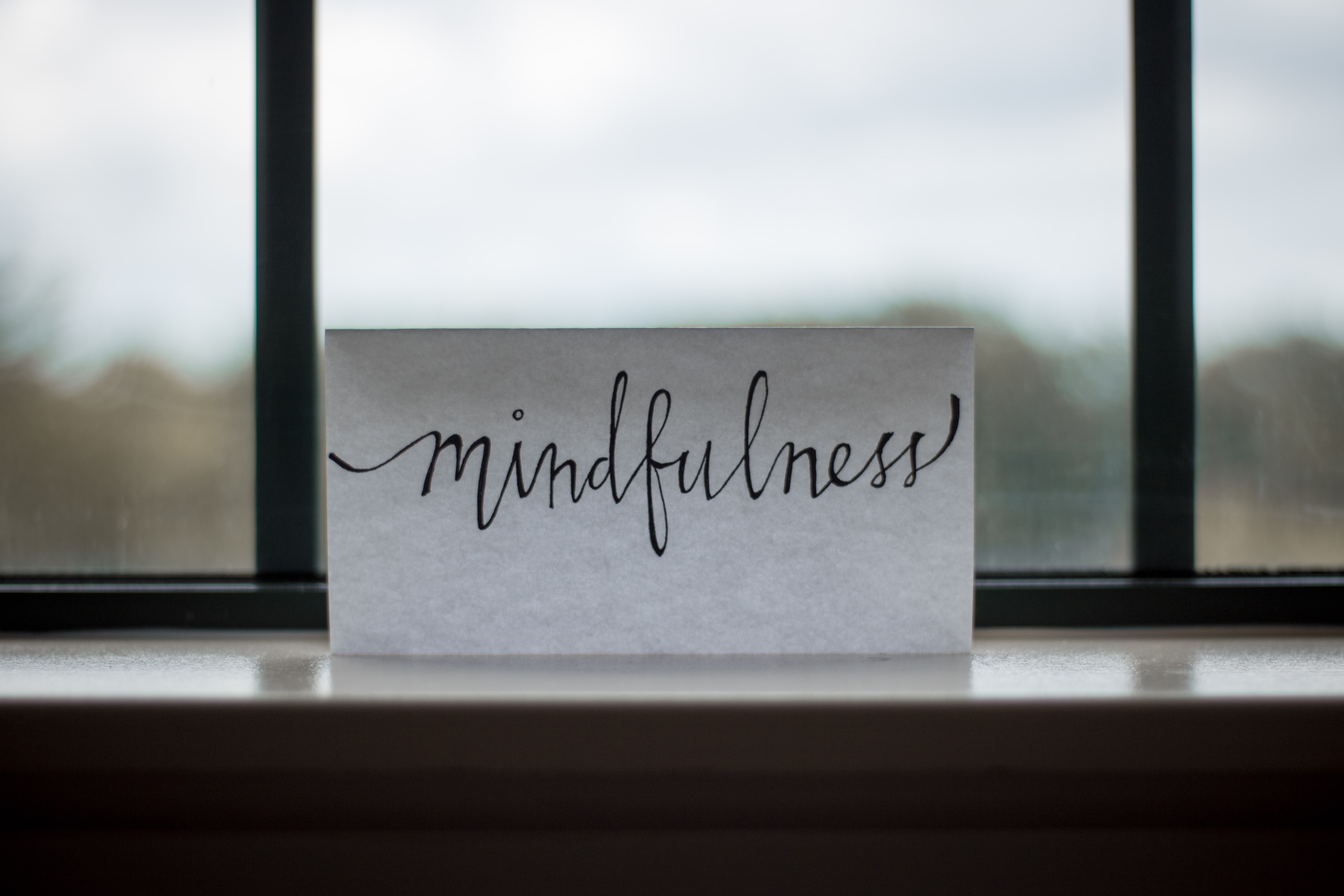 Student Academic Counseling, Career Advising and Mentoring
Counseling is designed to facilitate student achievement, improve student behavior and attendance and help students develop socially. The University has full time professional counsellors in every campus to provide counseling services to students and university community. All campuses have full-time counselors to support students who are experiencing personal or academic challenges and intervene when students face behavioral, physical, or mental health challenges. The counselors often help students mediate conflicts with their peers, lecturers or parents.  Counselors often help special needs students integrate into classrooms and oversee programs that address requirements for students with special needs or learning difficulties.
Counselors often help students in:
Providing instruction on psychological and social issues. 

Counseling services

Early intervention 

Special needs services 

Providing short-term counseling services to students during school hours. 

Providing referrals, recommendations, and education to parents about mental health concerns.

Maintaining academic standards and set goals for academic success.

Developing skills to improve organization, study habits and time management.

Working through personal problems that may affect academics or relationships.

Improving social skills.

Coping with school or community-related violence, accidents, and trauma.

Identifying interests, strengths, and aptitudes through assessment.
Dean of Students
Physical Location:  Main Campus Gandhi wing Ground Floor
Telephone: +254 20 4918119
Email: dean-students@uonbi.ac.ke
Address: P.O Box 30197 – 00100 Nairobi
Website: https://studentlife.uonbi.ac.ke