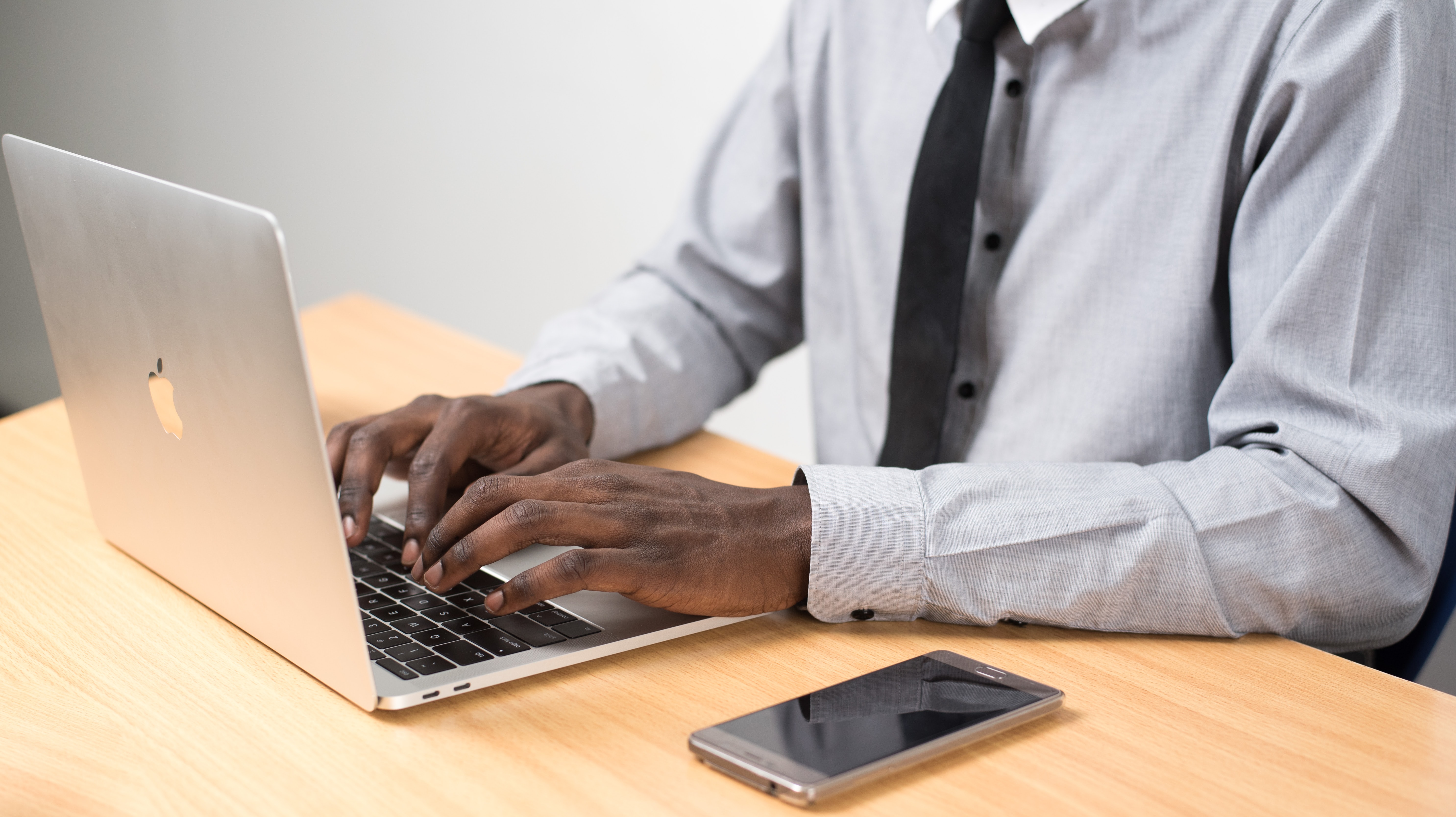 Career Opportunities
A degree from any of the programs offered in our Department, be it history, archaeology, tourism
or armed conflict provides you with skills that can open gateways for various careers ranging from
museums and heritage work to teaching, diplomacy, journalism, immigration, law enforcement, or
even academia.

Job Options

Our graduates are employed by a wide range of organizations. Many of the jobs in practical aspects
of history and archaeology, for example, are performed by independent archaeological or historical
field units or trusts. These may range in size and may be associated with local authorities, such as
County Governments, museums, universities or they may even be independent commercial firms,
trusts or charities.
Jobs directly related to our degrees include:
• Historian
• Archaeologist
• Archivist
• Heritage manager
• Historic buildings inspector/conservation officer
• Museum education officer
• Museum/gallery curator
• Museum/gallery exhibitions officer
• Customs officer
• High school teacher
• Conflict Resolution Expert or Consultant
• Diplomat or Field Officer
• Academic and/or researcher
Jobs where our degree would be applicable include:
• Academic librarian
• Broadcast journalist
• Civil Service administrator
• Editorial assistant
• Human resources officer
• Information officer
• Marketing executive
• Policy officer
• Politician's assistant
• Talent agent
• Human Resources and Trauma Specialist
• Communication Specialists
• Policy Officer or Legal Advocate
• Press Officer

It should be noted that many employers welcome qualifications from graduates with any degree
subject. Hence our graduates are advised not to limit their thoughts on the above listed jobs.
For more information please contact:
Career Services
Physical Location: Mahatma Gandhi Building, G8 Office
Telephone:  +254 20-491-8121 / +254 716 398 980
Email: careers@uonbi.ac.ke
Address: P.O Box 30197 – 00100 Nairobi
Website: http://careerservices.uonbi.ac.ke