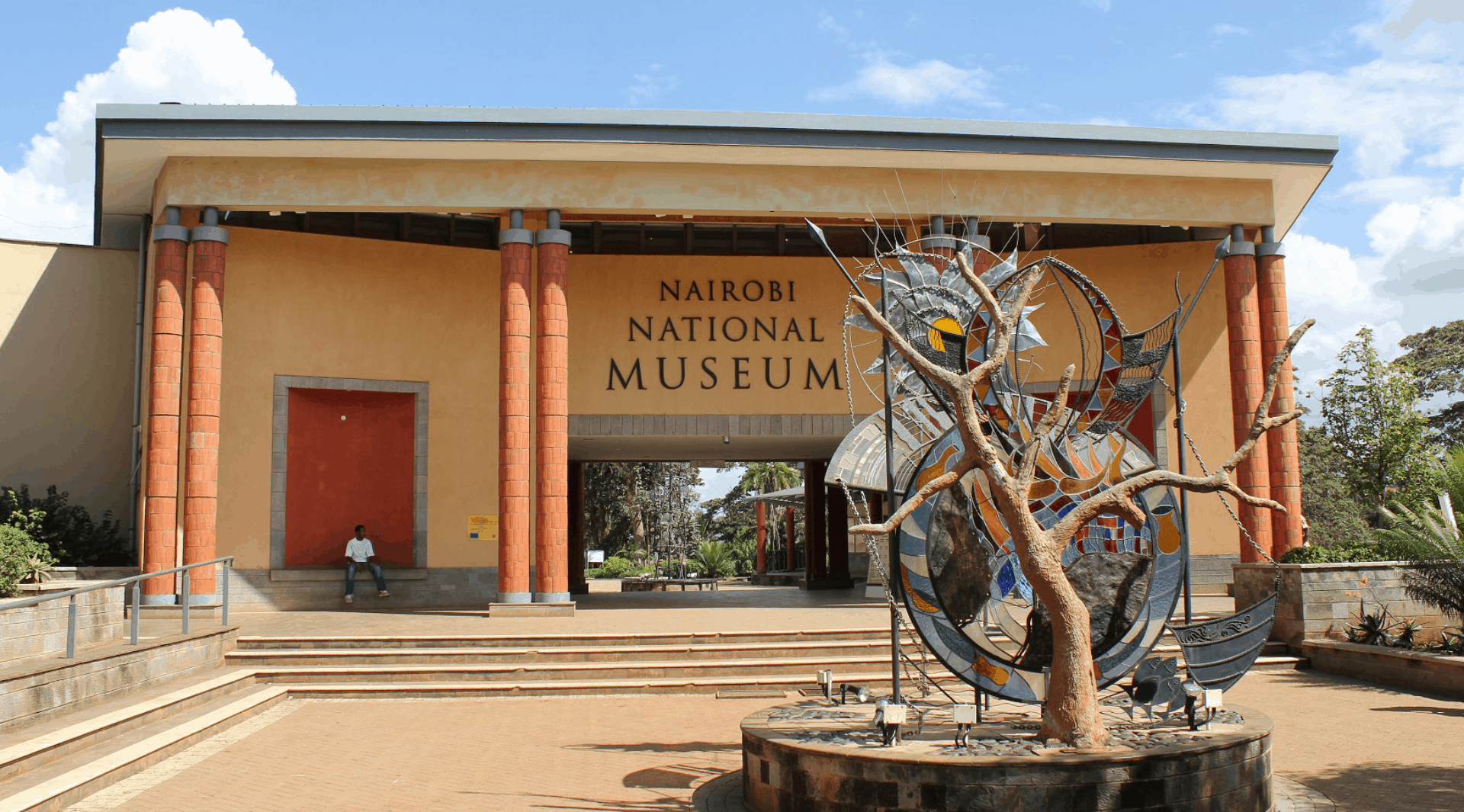 Attachment and Internship Opportunities
Due to the fact that museums have training of personnel as one of their core functions, the National Museum is one of our main partners in the training of our students insofar as attachment and internship opportunities are concerned.
Our Department has internship links with the Nairobi National Museum, which lies in close proximity to our main campus. We also send some our students to the Kenya National Archives and Documentation Services, situated at the edge of the Central Business District in downtown Nairobi along Moi Avenue next to Ambassadeur Hotel, which is still in the proximity of our main campus. These internship linkages with museums and archives are intended to enable our students develop expertise in certain aspects of their disciplines, especially in Archaeology, History and Tourism, in which we lack sufficient capacity, for example, research facilities like laboratories and expensive equipment, including high caliber microscopes.

Our internship programme is also meant to enhance experience obtained through working in a different environment setting, both institutional and geographical. We have programs through which we send our students to different parts of our country to obtain skills and experience in public and private organizations including Government Departments like The Kenya Tourism Board, The Kenya Wildlife Services, and Immigration Department. We also we send our students to schools and other institutions of higher learning (especially for History students), and  hotels, and restaurants, and other recreational facilities (especially for our tourism students). In order to obtain fieldwork skills and experience, especially in archaeological survey and excavation, we usually send our archaeology students to participate in The Koobi Fora Field  School (KFFS). This is open to undergraduate and postgraduate students who wish to learn the basic principles and field methods of paleoanthropology and archaeology in the field. In this school, students receive a hands-on introductory training in all of the major disciplines in paleoanthropology, i.e., paleontology, archaeology, geology, taphonomy and ecology.
Click here to see internship and placement services offered by the University of Nairobi