The Department of History and Archaeology successfully hosted the 5th in a number of series of seminars dubbed "Muted Histories" . The seminar was held in a blended mode with the speaker of the Day and a physical audience being at the UoN Towers, 4th Floor room MLT 03 while an online audience was participating via Zoom. The event was held on Thursday, April 28, 2022 at 2.30 pm.
Dr. Kenneth Ombongi presented his research on the Topic: "The Unholy Trinity: Land, Electoral Politics and Identity in Kenya."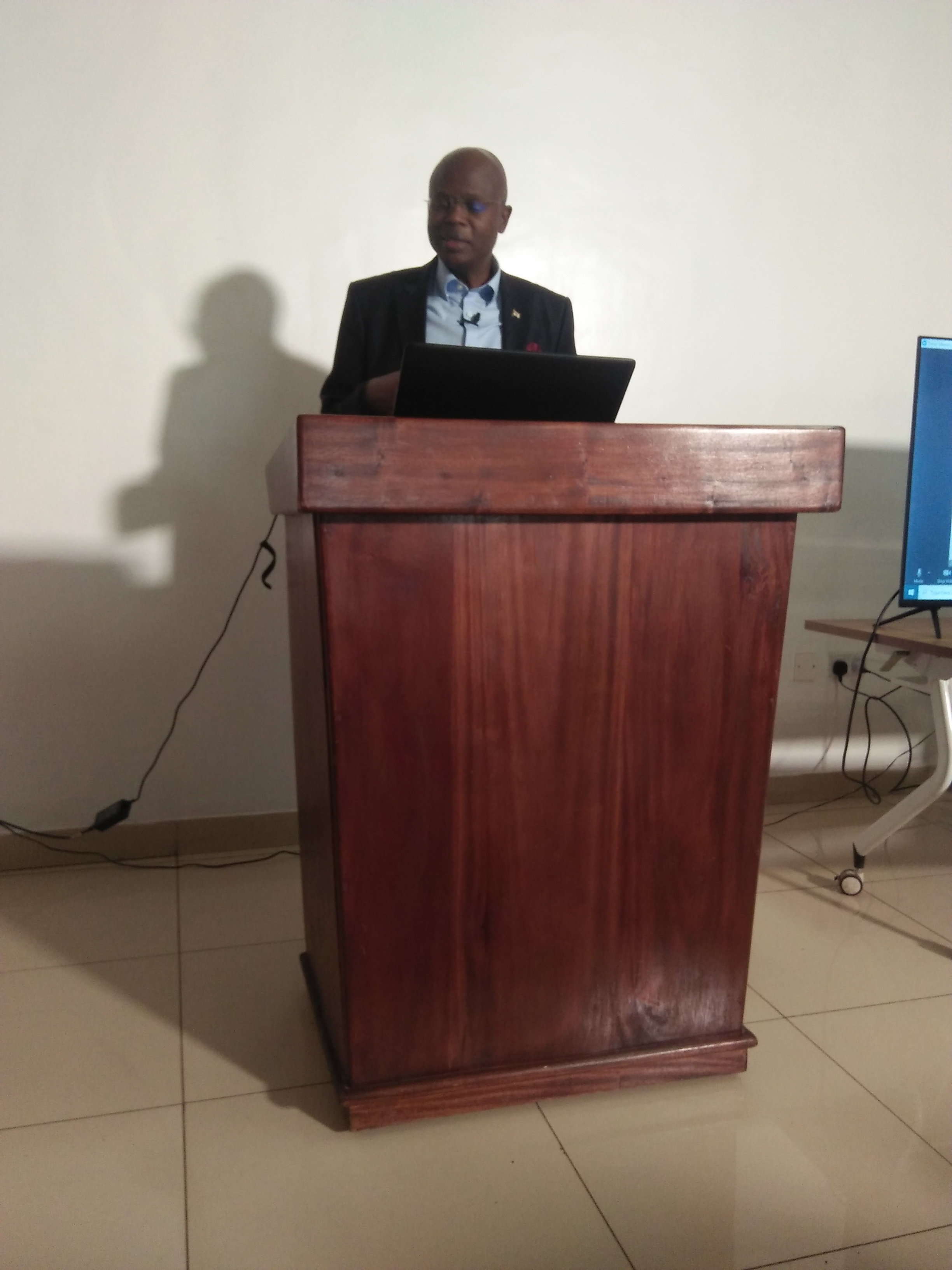 Dr. Ombongi used long-drawn historical processes to argue that the enduring knack of Kenyans to take recourse into small-scale social universes of identity explains the perpetual intersections of Land, Electoral Violence and Identity.